Albion Agency provides various services related to vessels' operation, including logistic support, travel arrangements and freight forwarding. We offer specific services on an as-needed basis to vessel owners, charterers, and cargo interests, as well as to shipping companies, terminals, freight forwarders, and cruise lines.
Our logistic support is based on our logistical skills, expertise, marine operations, market knowledge, and strong strategic alliances. We possess flexible and adequate marine resources, shared and coordinated between our customers. Albion Agency is committed to offering a comprehensive, high-quality, cost-efficient, effective and reliable logistics service.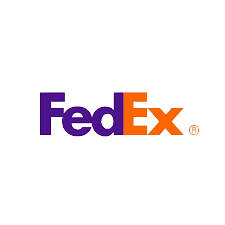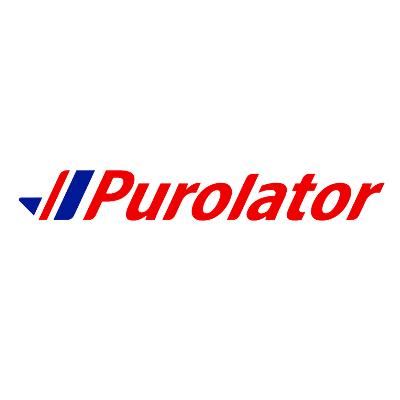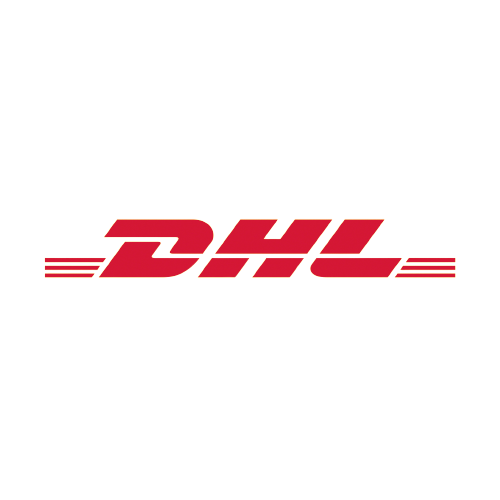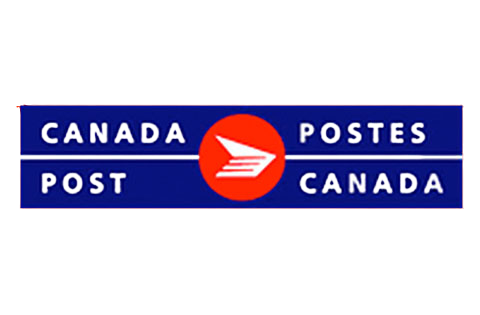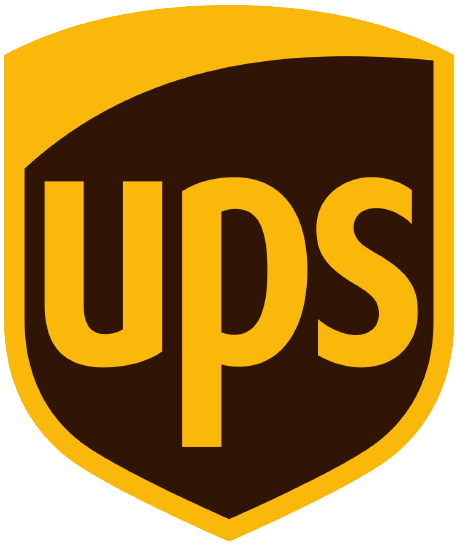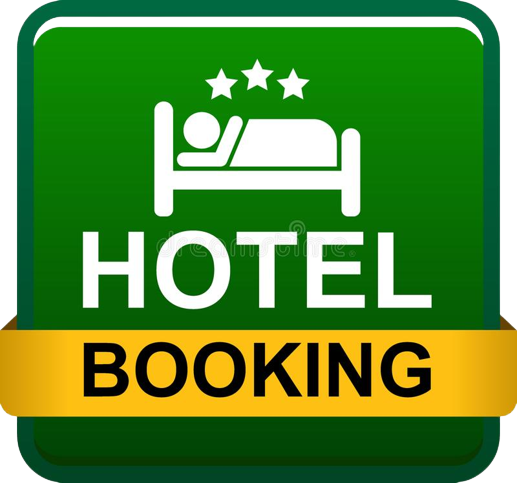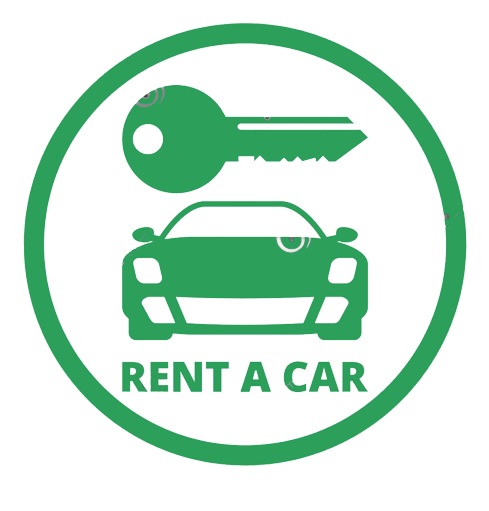 Our personnel have access to special fares and promotions as well as up-to-date information on travel policies that you need to know. Our network of contacts can be accessed for on-the-ground, real-time data that covers all your requirements on destinations, transportation, documentation, immunizations, travel insurance and other travel-related topics.
Logistic and freight forwarding are integral parts of our turn-key package. We work with a worldwide network of companies, and each shipment is planned and monitored to the client's specifications. We ensure quality service through a carefully selected choice of premium carriers and respond with urgency and effectiveness. We will always provide you with the best service at reasonable prices, on time, and always.